MY SONG FOR 2006 DONOVAN-
CATCH THE WIND
I apologise to anyone who has travelled with me in my car in the last year as they will have heard this song at least twice on the journey, thankfully I had new CDs for Christmas.
Due to the government laws on child seats in cars, Beauty now sits in the rear of the car(and no she doesn't call her seat Henry-daft suggestion by some over-paid , too much time on their hands government bod who was trying to be 'cool' by giving ways to get 11 year olds to sit on booster seats.........save us! (Pianoman was a civil servant(now retired)so he is a fount of all wisdom on the daft things civil servants can do ...........or not do!) and thankfully whilst she has control over the CD , DVD ,TV and VIDEO in the house, the music in the car is ALL MINE. However, when Beauty's sisters are in the car I am forced to eventually turn to local radio and through forced smiles I always agree that yes I do like the music(well I honestly do like some). Although Pianoman has no such restraint, we went to a restaurant and he went and complained about the afore said local radio being played and got them to turn it off! Now if it had been jazz he would have been like a PIG IN POOP and sat there all day listening without eating!
Now I do like some of the work of Jamie Cullum , James Blunt and Joss Stone which has been described as jazz but Pianoman prefers jazz to be a little bit older and more traditional, and yes I know that I have been to New Orleans and should know better but I am a product of the pop scene of the 1970's and would prefer to listen to anything from then. SORRY! (Apart from Gary Glitter of course !)
I love
PAUL SIMON
DONNY OSMOND
MEATLOAF
DAVID CASSIDY
JOHN DENVER
The list is endless and yes I freely admit that I have a sad taste in music but hey..........it makes me happy. Born too late to be a hippy and somehow missed being punk.........one of the last baby boomers born into a world that was changing so rapidly that we had to invent our own roots.
Hey compare.........George W is a baby boomer as well! Whoa stop me now.
NEW YEARS GREETINGS..................................
TO SPLOTT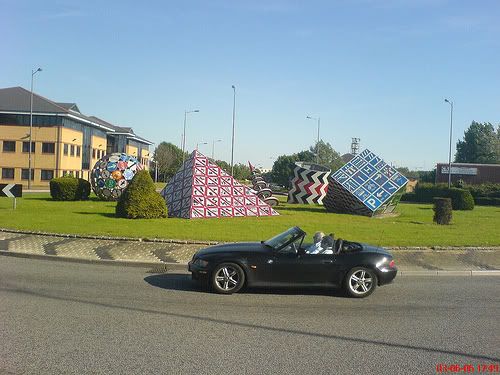 Wishing you improved health and happiness and achieved goals! Be happy.With love.
TO VIENNA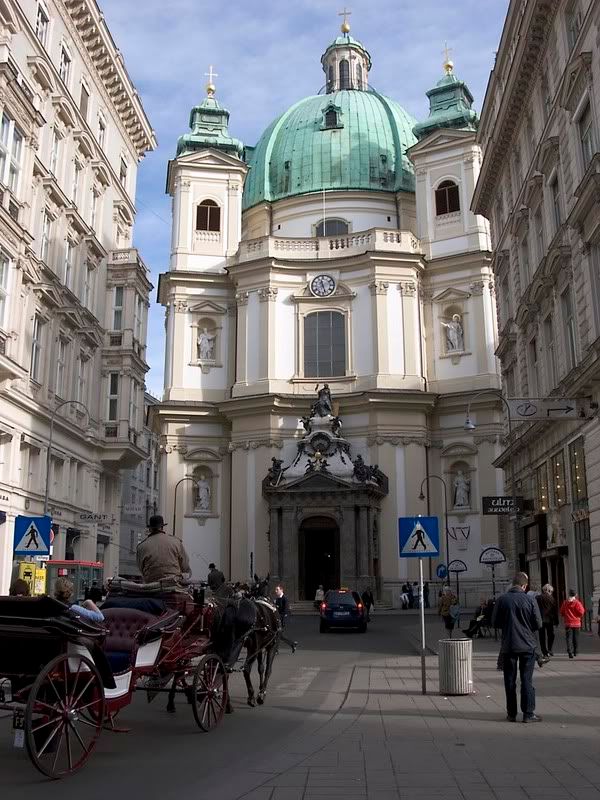 As the nights get longer and the days get warmer may the working hours get shorter.
Have a fun filled year.
TO FLORIDA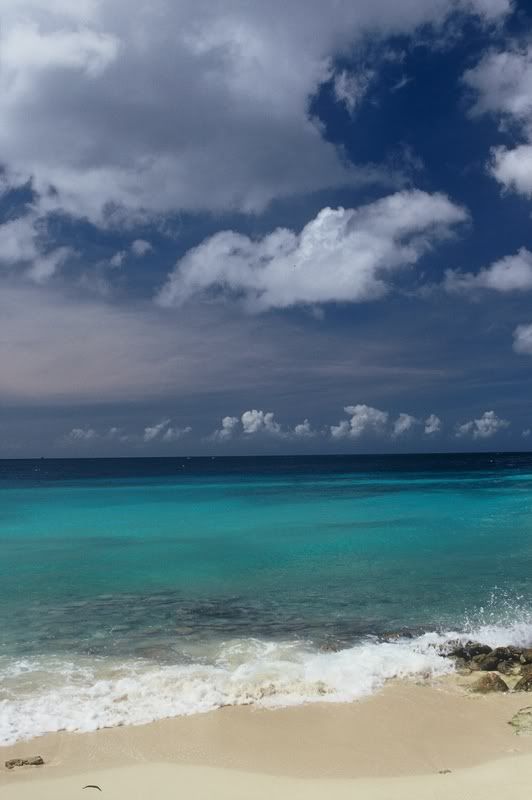 Enjoy the warmth of the sun and your love for each other(and of course the pup!)
May 2007 bring you all that you wish for whether it be green or pink.
TO VICTORIA PARK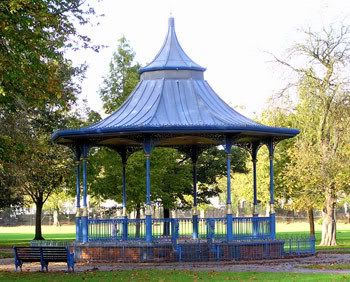 May this be a year of early nights and mornings and sketchings and paintings. May this year be a year of glorious creations.
TO THE MOOSE MANSE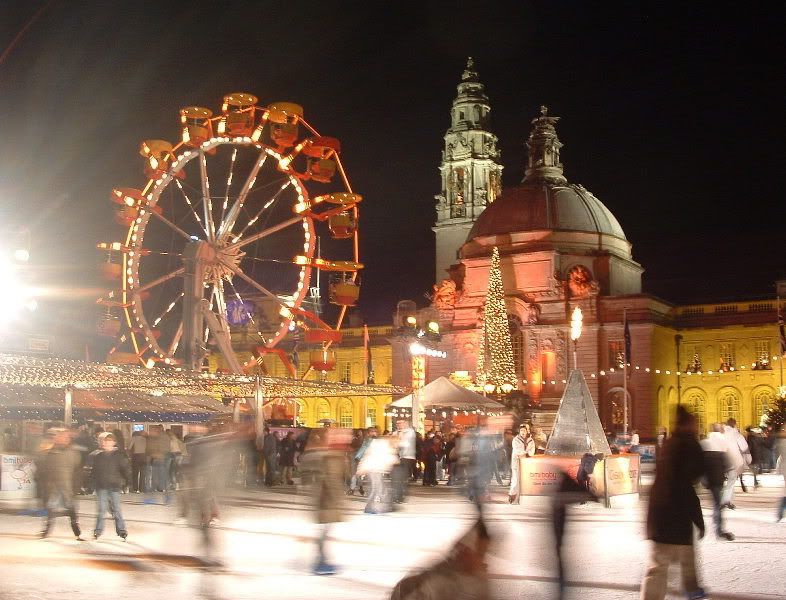 A year of more work, less play! and A LEVELS. Break a leg and do brilliantly. May all your dreams come true. Remember BE THE BALL.
TO HELLO KITTY LAND
Here's to a time of learning and creating. May your artwork be ever wonderful and your creations stunning.
TO THE LAND OF AUTISM
May you seek to leave your land more often and learn to share in the joys of all those that love you. We love you baby.
TO BARRY-Dotty World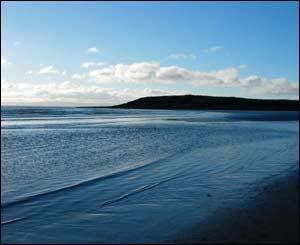 May the days be ever joyful and the night times sleepy. Have a fun year as the little bundle blossoms and becomes a bouncing Tigger.
TO UCKFIELD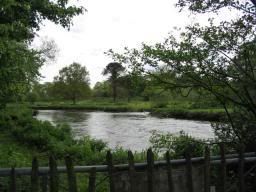 Much love for a year filled with new beginnings, good health and new achievements. Wishing you and the boys a year of fun and love.
TO BARRY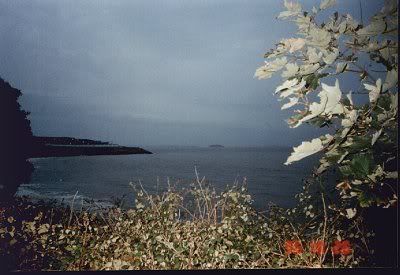 Wishing you a year filled with camouflage and plenty of pink! Love and joy to you and a year spent in the joy of each other.
TO MISSOURI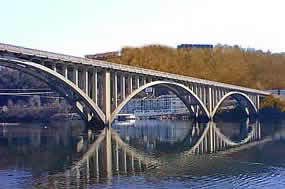 Here's hoping that 2007 brings you all that you are hoping for and joy in the making of new memories.
TO GENEVA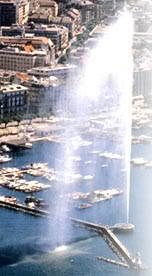 Love and joy from our family to yours. Carry on enjoying the degree-I love Eastbourne . Enjoy the computer games-Beauty will be able to online challenge you in a few years she is so good(better than me and her Dad!).
TO BRIDLINGTON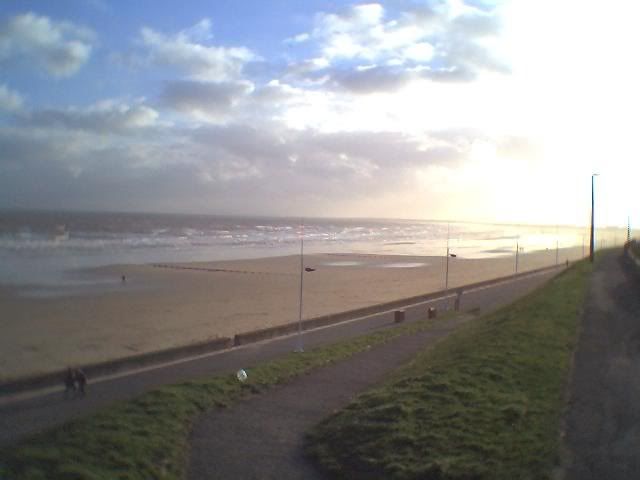 Wishes of love and joy and rock and roll in your family, your music and church. Have a glorious year and keep smiling.
TO SAN JOSE, CALIFORNIA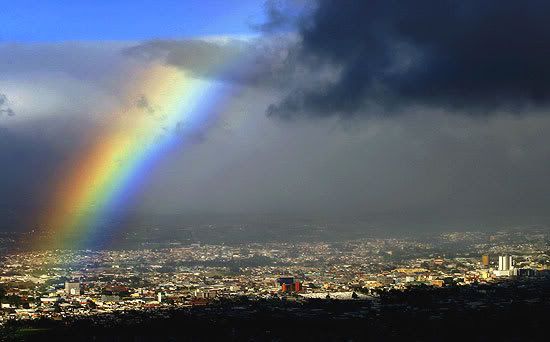 Have a brilliant New Year. May your boys keep you entertained and your girls keep you sane and may the Marmite be ever flowing .
TO CHICAGO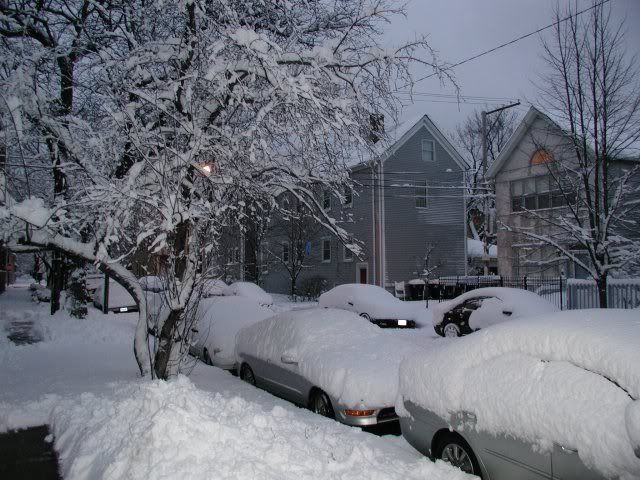 May the love of God be with you and your family this coming year and wishing you fulfilment in your writing.