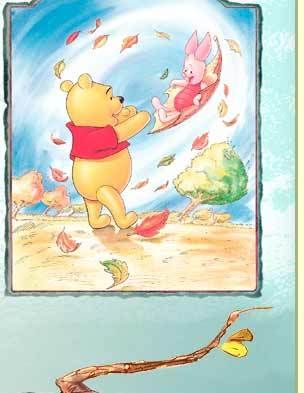 Reassuring to know that even though the weather is pretty torrential out there the usual standard of driving is not affected.Speeding, undertaking and crazy parking goes on unabated and that is just from what I have seen on my short drive to school and back.
However it is also reassuring to know that the hosepipe ban in many areas has just been lifted.
Water companies lift hosepipe ban
Four water firms in the south east of England are lifting their hosepipe bans after months of above average rainfall.Thames Water, Southern Water, Three Valleys Water and Sutton and East Surrey Water have lifted the ban, which affected more than 13m customers.The restrictions were introduced last year amid concerns following record dry winters for two consecutive years.But the Environment Agency warned groundwater levels are still low and there is a risk of drought next summer.Both South East Water and Mid Kent Water said they would review their ban at the end of January.
Like the saying goes,
It makes as much sense as a fish riding a bicycle