I am trying to be as quiet as possible and the guinea pigs have been told that if they start weeking hysterically then their daily treat of cucumber will be withheld.
And why?
Because it is 8:51 am and Beauty is still asleep.
She is an absolute sweetheart but sleep deprivation is a very cruel thing!
Having a child with profound autism who also has sleeping problems is a very tiring thing, it is like having a baby in the house for the last 7 years.
I am way too old for this!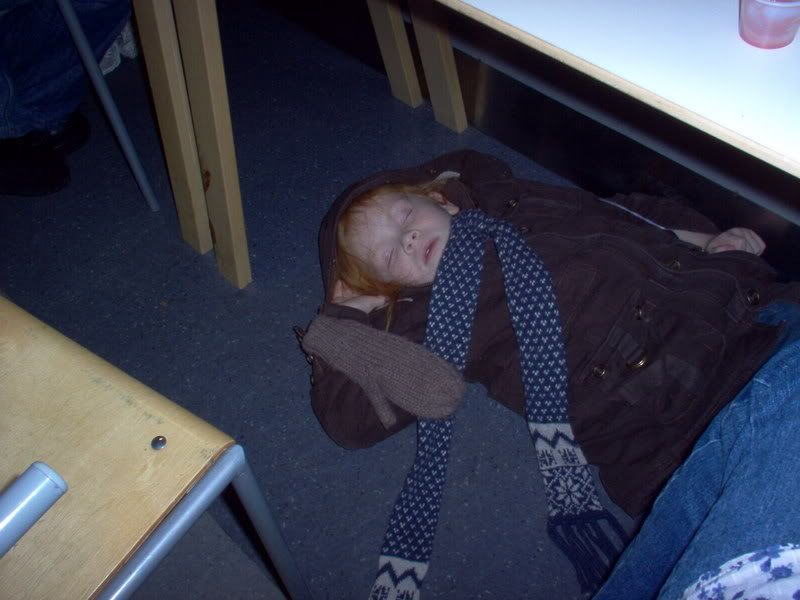 To sleep between 10pm and 7am is all I ask!