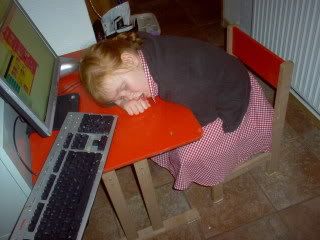 Yesterday something really special happened.
Last night I went to drop off some recycling and I left Beauty with her sister Fiona, when I came back Fiona told me that Beauty had spent to time between the back door and coming to her and saying WHERE'S MUMMY?
Beauty has never called me anything before and for her to show she knew who I was AND that she missed me AND knew my name is very special and a wonderful development in her level of understanding.
Oh and she greeted me with HELLO CHICKY, which is my affectionate greeting for her.