The best part of the holidays is the slow start to the day.
Beauty of course gets up just as early, usually before 8am but as long as she is changed, fed and watered and allowed to watch videos or play on the computer, then I am allowed a much slower start to the day and the painkillers have a good chance to kick in.
Beauty watches her videos on a small portable combi TV and whenever I leave her at the moment to do anything, she then turns over the TV and watches the video upside down!
And of course she still watches the VIDEO on rewind and fast forward.....WHILST UPSIDE DOWN!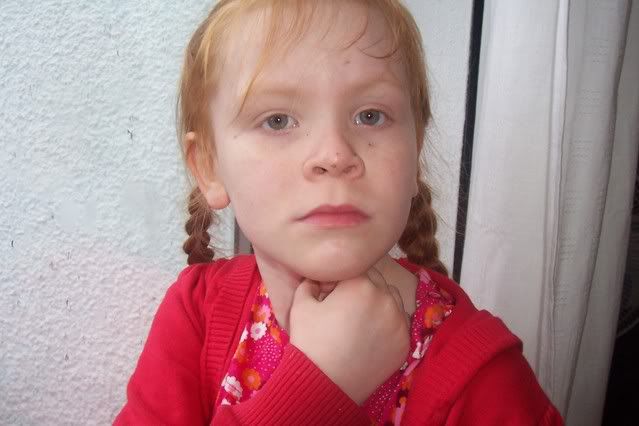 WHAT A SWEETIE!