Last night I watched the documentary
WHAT BRITAIN EARNS
and I was seriously shocked that whilst in a combat situation, a British soldier can earn less than £2.50 an hour! However,during the program the presenter said that he doubted whether a soldier thought about his hourly rate when he went into a battle situation! My reaction was BULLSHIT, that was probably the first thing they thought of, along with I DO NOT GET PAID ENOUGH TO TAKE THIS KIND OF CRAP.
The same as everyone else, I do not agree with war but I certainly believe that we need to support the army when they are doing their job and less than £2.50 an hour is certainly not supporting them. A family cannot live on that when it costs over £1 for a litre of petrol and a loaf of bread costs approximately £1.
Yesterday I went out to Porthkerry to take some photographs to use in my current art project.I am creating the picture in a surrealist format and so I want to include elements in the picture of things and places that mean a lot to me.
PORTHKERRY CHURCH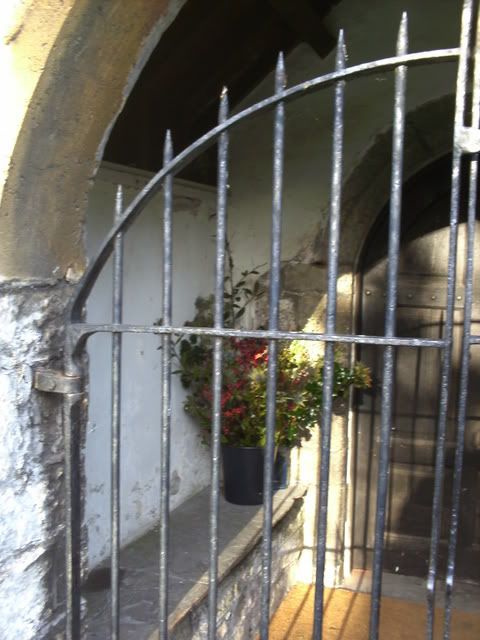 PORTHKERRY CHURCH
BENCH ON THE GREEN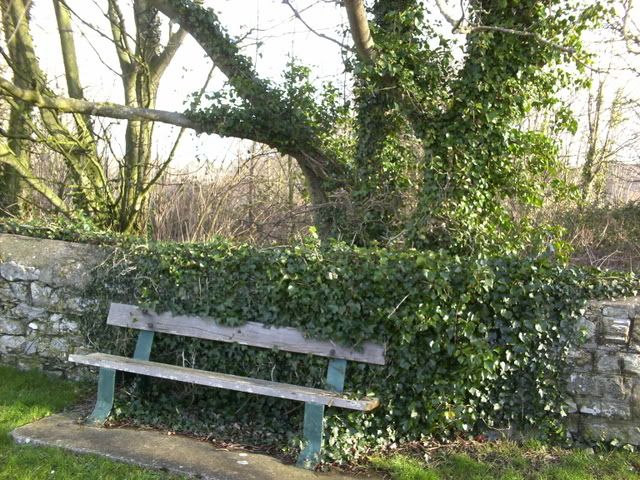 ROCKS AT THE KNAP
BARRY ISLAND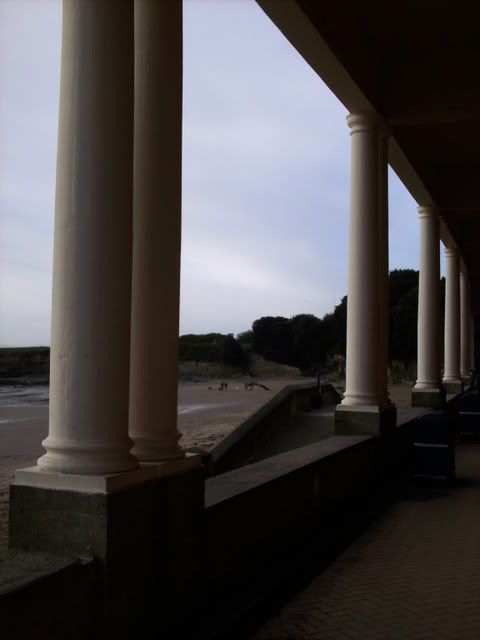 BARRY ISLAND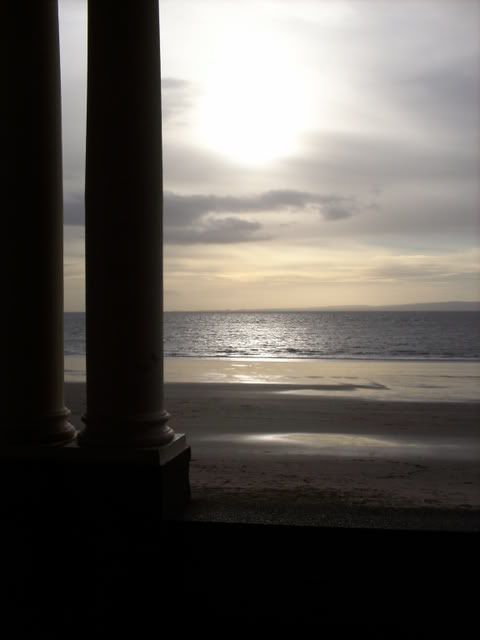 VIEW FROM MY WINDOW